Ready to upgrade your High School and College Ticketing?  Welcome to the Winner's Circle
Ticketgasm's technology allows you to offer special pricing and presale ticketing to your students, faculty, and VIP boosters, while offering separate ticket options to the general public. Track admissions, loyalty and school donations by implementing our campus ID system. We accommodate general admission seating, reserved seating configurations, E-Tickets, printed out tickets and cell phone mobile tickets. Create events easily with dynamic point of sale functionality on a custom-branded ticketing platform that retains your school look, logos and feel. We'll make your game day entry seamless as well as make your box office more efficient, and accessible 24-hours a day.
ATHLETIC

TICKETING SOLUTIONS
Your School Branding 
Years of tradition and excellence has been invested in your brand. From the Bears of Central University to the Bison of Hillman College, brand loyalty is recognized by fans to support your school and keep the school spirit going. Ticketgasm is a custom branded platform that will customize a website for your school's specific look by blending your logos, name, and likeness into a secure online web-based solution accessible anytime 24 hours a day. We provide you with a unique, personalized URL (YourSchoolAthletics.com) that will be used specifically to market your school's upcoming sporting events. You win the games and we'll handle the backend maintenance and ticketing operations. Deal ?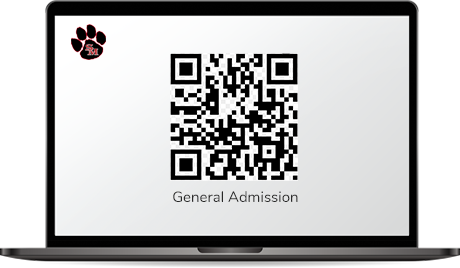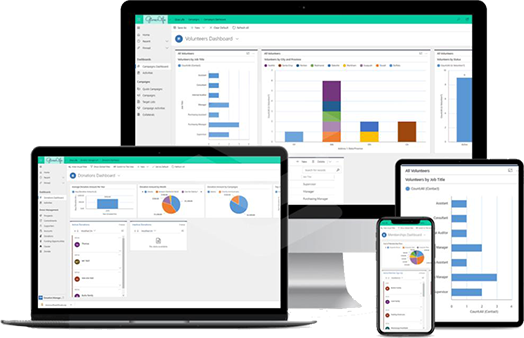 Marketing & Donor Management
Ticketgasm allows your program to build a user database designed to help market to fans and students increasing their participation and engagement to University events. Messages can be tailored and customized to interests, specific sports, contributions or season ticket holders. Fundraising campaigns are automated and managed on this platform with an integrated donor management platform. Easily track loyal fans and incentivize big contributors with special donor level seating and rewards.
Campus School ID Card
Integration
Real time Student ID validation alongside the use of school ID cards for payment solutions and additional campus information technology will be implemented on the ticketing and fundraising platforms and customized around the way your school box office and system operate. We custom build and conform to your needs. Not the other way around.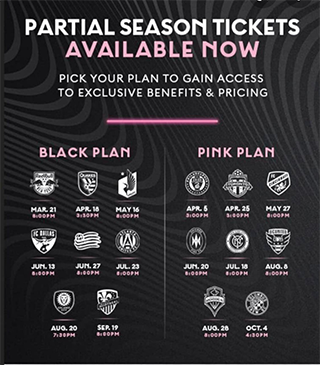 Packages & Season Tickets
Ticketgasm offers the ability to integrate an unlimited number of events into uniquely branded packages with a variety of pricing mechanisms, including discount codes, group pricing, or flat dollar-value discounts. Our Ticketing System supports online season tickets, including full season home games or partial season tickets for specific home games. Ticketgasm assists with Complimentary and VIP floor ticketed credentials and passes, granting access control to multiple restricted areas in the stadium without any paper tickets being printed out.
TEAM Loyalty & INCENTIVE
Rewards 
Ticketgasm offers a robust management tool system allowing you to incentivize boosters or loyal fans based on patron purchase, booster donations and subsequent attendance. Front row seating or VIP packages may be granted and customized on an event-by-event basis and may be managed down to a students campus ID card to make special allocations or adjustments to individuals.