COLLEGE TICKETING? IT'S What We DO!
Just because the business day has ended shouldn't mean the sale of tickets has too. When your customers are ready to buy, don't keep them waiting! With Ticketgasm, your box office can stay open around the clock, 24/7 every day.
STUDENT ACTIVITIES

 TICKETING SOLUTIONS
CAMPUS AUTHENTICATION 
Integrated directly with your student information systems, Ticketgasm is able to categorize students by their grade/undergrad/grad levels on campus as well as classify staff members within your campus community. The allotment of discounts, availability and presales are easily offered online without the hassles and haggling that comes from students and staff wanting complimentary tickets to upcoming events held on campus. This approach will keep your student data secure while providing exceptional convenience, unmatched speed and a student body that will be happy for seasons to come.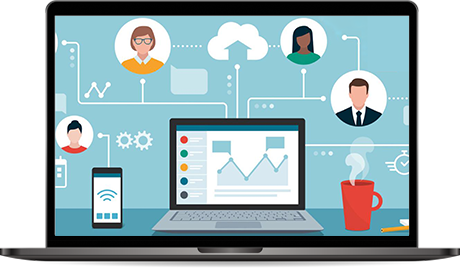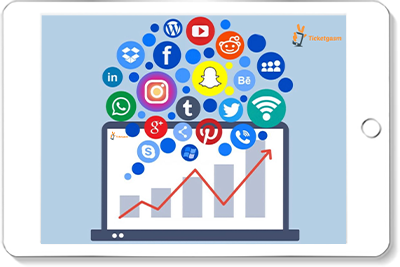 SOCIAL MEDIA INTERACTIVITY
There is no "I" in "Team". Let us promote with you. By incorporating our social media outlets like Google, Facebook, Twitter, and others – allowing your customers to share events, pictures, ticketing links, and even create QR codes for mobile marketing.
CASH OR CREDIT!
Not many people carry cash these days. You can accept credit card payments online and at your ticket booth over a secure portal with Ticketgasm. We're not just for online sales. Our seamless secure point of sale terminal makes it easy for you to operate, process, manage and record tickets from a single platform.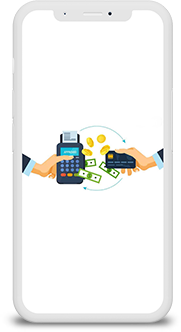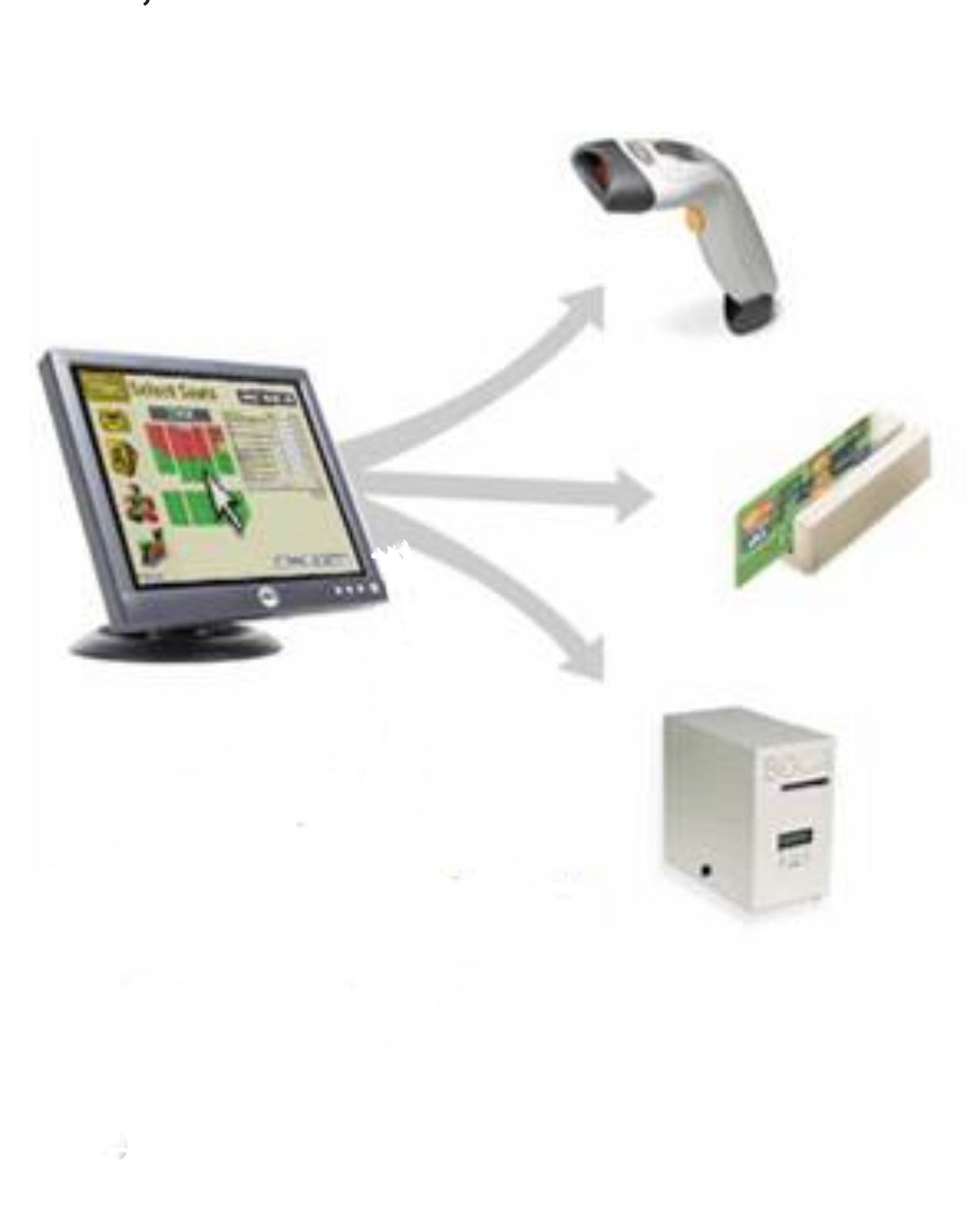 Print E-ticket or Download
Mobile Ticket
Customized-, secure and easy. Print tickets at home. E-Tickets are the way to go. Its the ultimate convenience for customers. No waiting at will call or long lines for pick-up tickets. Your customers purchase tickets online, print out barcoded tickets or receive a secure mobile ticket to their smart phone.
SIMPLE TO LEARN & USE

From high school Junior Varsity games to soldout conference championships, the Ticketgasm portal has been used to sell tickets for events from small to large ranging from 50 tickets to 50,000. Designed by college graduates, our technology was made to be easy-to-use. Spend your time selling tickets, not managing your ticketing system.